composing
Custom made compositions fully produced for your media projects

recording
High quality studio or on site recordings of your ensemble or solo performance

mixing
Processing the final audio balance in acoustically optimized studio room
about
Janis studied jazz piano and composition in Odense (DK) among his studies in music teaching for schools in Hamburg, where he enjoyed a wide spread education of practicing various instruments, singing, music theory, arrangement, conducting, film music, music technology and much more. During his studies he was a scholarship holder of the German foundation Studienstiftung des Deutschen Volkes.
Beside his jazz- and funk-approached but diversified keyboard-playing he also focussed strongly on music production and recording which now builds the base for his daily work.
Janis writes, arranges, records and mixes for all kinds of ensembles like jazz combos, choir and orchestra and composes music for several film, TV and commercial productions. His work can be heard on many national and international music productions as CDs, videos, commercials and musical theatre.
He is the conductor of the choir from the Hamburg University of Technology TUHH and holds a lecturer position at Hochschule für Musik und Theater Hamburg teaching music production and notation software.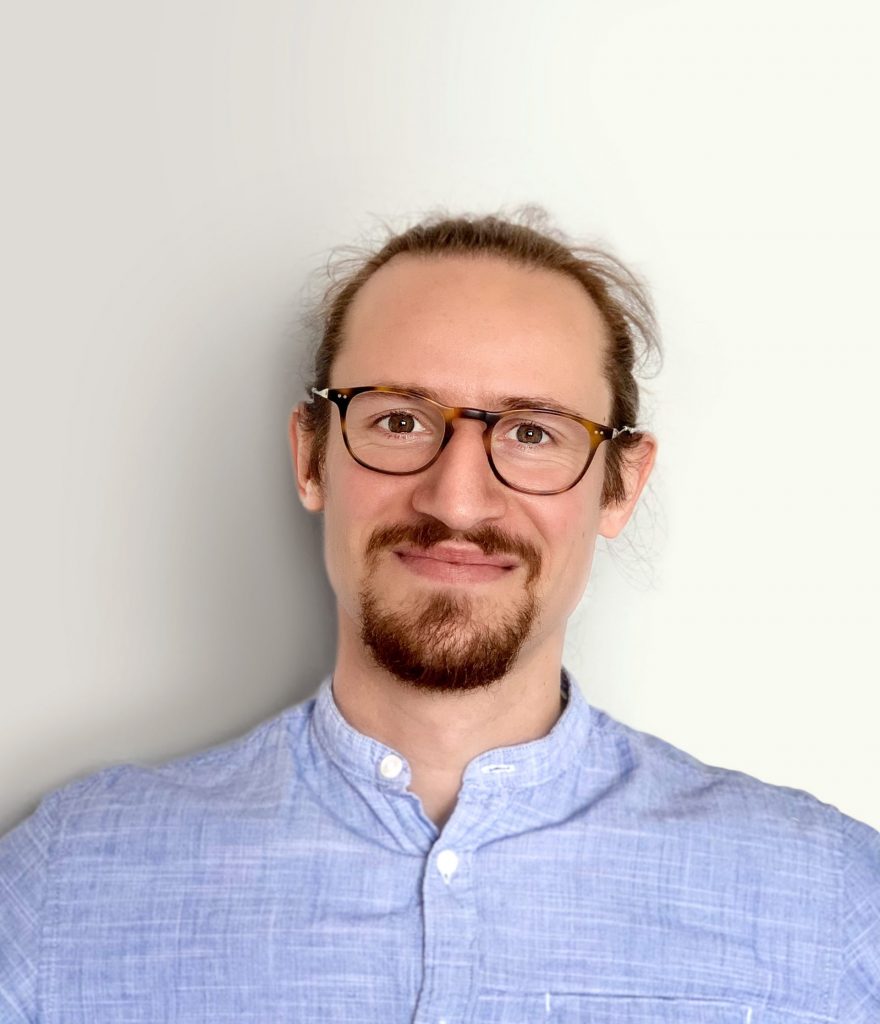 projects and clients